Maurer Technical Services, LLC
A Nuclear Gauge Sales & Service Center
Over 25 years of experience servicing portable nukes.
We calibrate and repair nuclear moisture/density gauges. We specialize in CPN/InstroTek gauges. We also repair and calibrate Troxler and Humboldt nuclear moisture/density gauges.
We offer the full three-block density and two block moisture calibrations on NIST traceable blocks with the fastest and most accurate service available anywhere in the southwest USA including Hawaii.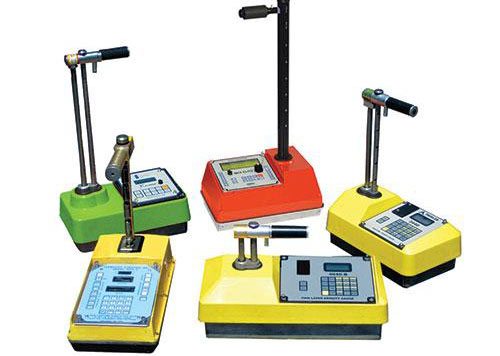 We also sell the most accurate and dependable gauges in the business, the MC3 Elite, MC1 Elite, and 3500 Xplorer made by CPN/InstroTek.
Brands We Service
We are a CPN/InstroTek Authorized Sales Distributor and a top distributor of CPN/InstroTek products in the USA.